Program Notes and Preconcert Talks
Gran Teatro del Liceu, Il trittico (to be produced in the 2022-23 season)
University of Arkansas, talk on Louise Farrenc's Symphony No. 2 for the University Symphony Orchestra (2022)
Bard Music Festival: program notes for multiple festivals, including most recently Korngold (2019) as well as Berg and Puccini
University of California, Santa Barbara: talk for US premiere of Franz Lehár's Die Juxheirat (2019)
Swarthmore College, Guys and Dolls (as editor, notes mostly provided by my students) (2015)
Princeton University Symphony Orchestra
Princeton University Opera Theater
Journalism and Criticism
"A King Arthur Rarity is an Apt Way to Return to Opera," New York Times, July 23, 2021
"Offenbach's 'Fabulous Nonsense' Hits Salzburg," The New York Times, August 10, 2019
"Requiem," Financial Times, July 8, 2019
"Tosca," Financial Times, July 5, 2019
"It Was Russia's Most Popular Opera. Then It Disappeared," The New York Times, July 20, 2018
"Four Operas Bring the Drama Down to Human Size," The New York Times, March 30, 2018
"Welcoming a Black Female Composer into the Canon," The New York Times, February 9, 2018
"In Europe, Opera Takes on Our Time," The New York Times, July 21, 2017
"Limits of Perspective: On Franz Lehár's Operetta The Land of Smiles in Zürich" VAN, July 20, 2017
"Carmen, Boldly Rewritten as Therapy for a Modern Man," The New York Times, July 5, 2017
"A Rake's Progress for a Fame-Hungry Internet Age," The New York Times, July 9, 2017
"Updating the House Wagner Built," The New York Times, August 16, 2015
"When Cries of Rape Are Heard in Opera Halls," The New York Times, July 17, 2015
"Puccini's Crossover Dalliance," The New York Times, January 6, 2013
Production and Dramaturgy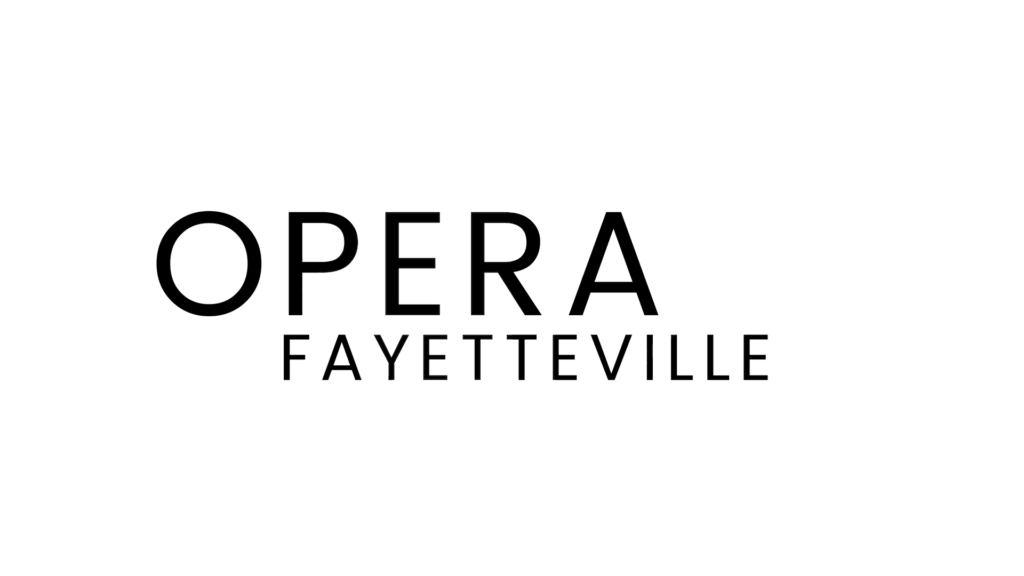 I am currently Director of Marketing and Social Media and board president of Opera Fayetteville, a professional company specializing in new opera. At Fayetteville's Walton Arts Center, we have presented the Arkansas (and in some cases regional) premieres of Nico Muhly's Dark Sisters, Tom Cipullo's Glory Denied, Matthew Aucoin's Second Nature, and several programs of short operas.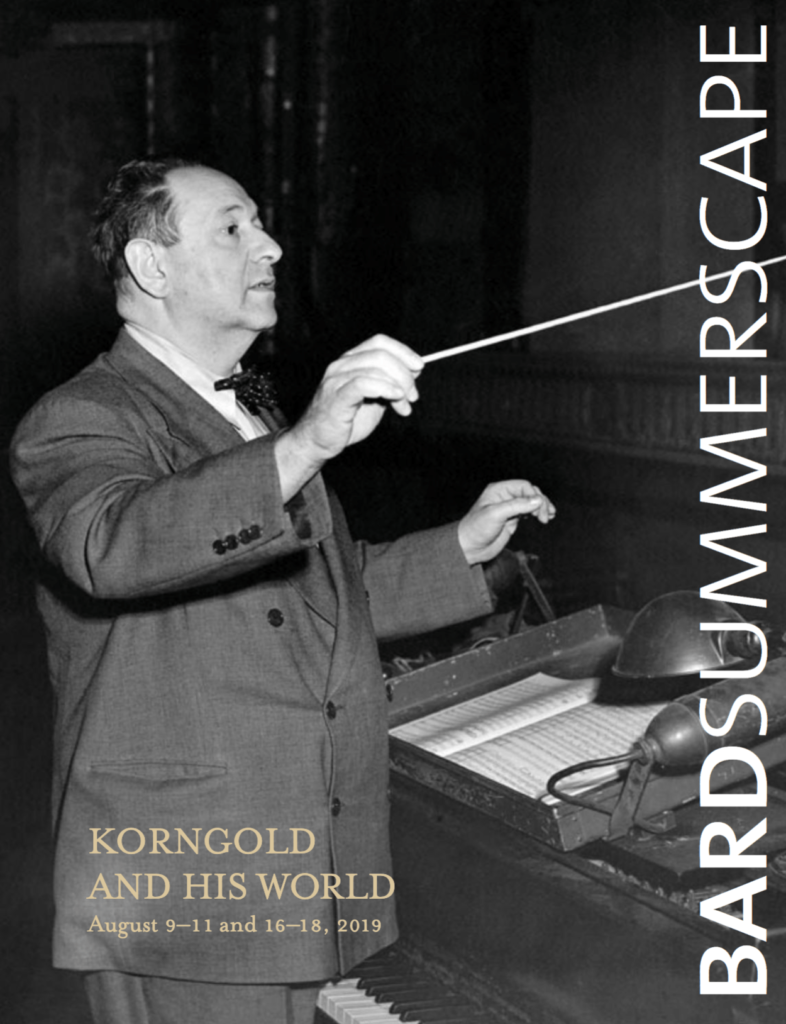 For the 2019 Bard Music Festival, I devised "Operetta's America," an evening-length program of Viennese operetta music representing American cultures.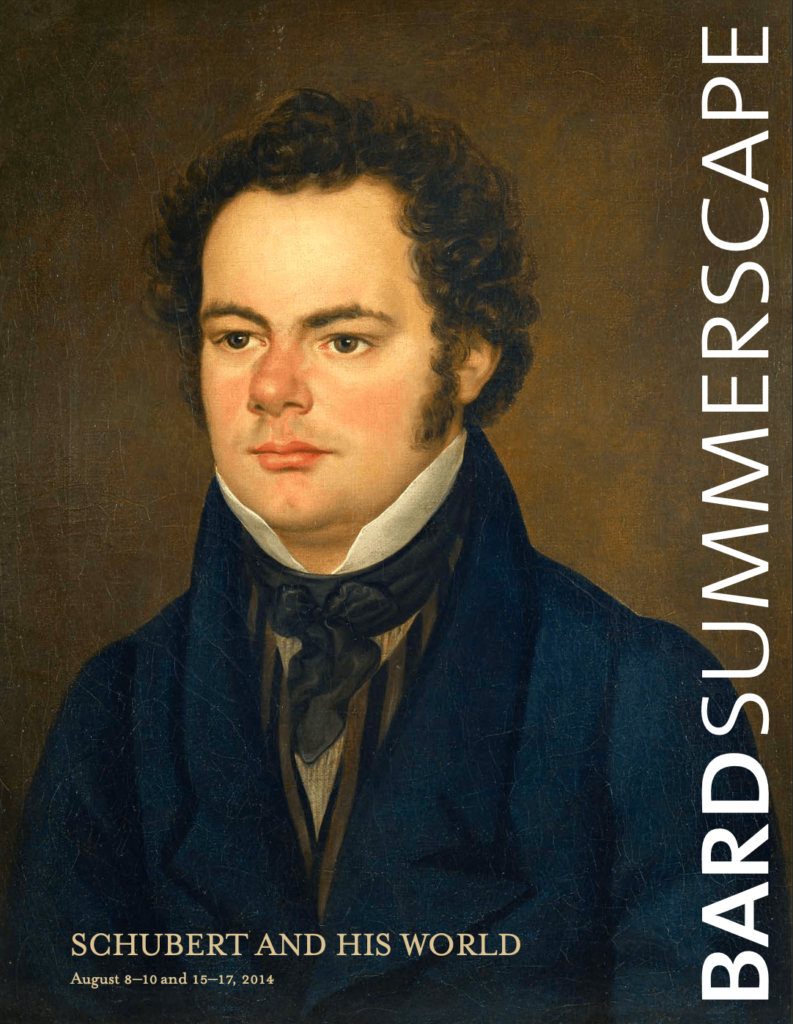 For the 2014 Bard Music Festival, I served as dramaturg for a double bill of Schubert's Die Verschworenen and Franz von Suppé's operetta Franz Schubert.